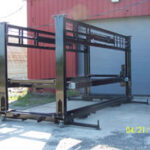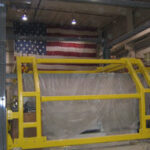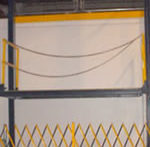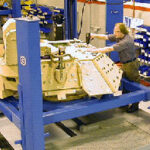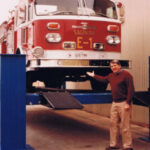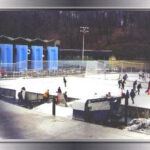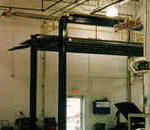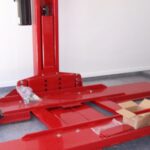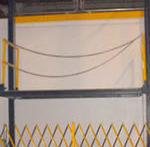 Custom Lifts – Our Specialty rr
CUSTOM LIFT DESIGNS TARGET LIFT'S UNIQUE ABILITY
Target Lifts custom builds lifts for many uses. Even non automotive. We are very creative. Let us know what you want. No one else designs lifts like Target Lifts!
Description
We design and build unique vehicle, and non-vehicle lifts.
Lifts for Government and Military
Zamboni lift for Central Park
Motorcycle Elevator Lifts
Mezzanine lifts for all types of uses.
Lifts for Major Car manufacturers
Lifts for Atlantic City Casinos
Turret and Tank Lifts for Defense Department
Robot lifts for many large companies
The list goes on and on …
We take professional care in our custom lifts. Let us know what you want.